Bacon Cheddar Burger copy
Chicken Bacon Ranch Panini copy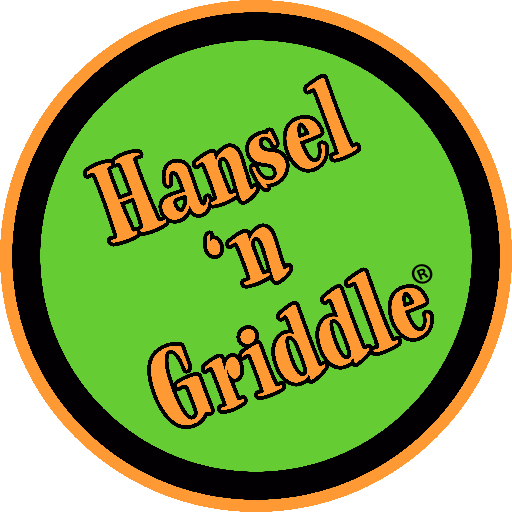 Hansel 'n Griddle
That Hansel .. So Hot Right Now
---
For Catering orders please call 732-846-7090
or you can place a catering order online at EZ-Cater
We are open 7 days a week!
Delivery
Average Time
35
MINUTES
Online Delivery Order
We are taking steps to keep both you and our employees safe. We are asking that if you are paying with a credit card, and choose to leave a tip, please do so at checkout. Our drivers will not be handing you their cell phone for a signature.
Order Tracker
Enter your phone number to track your order
Hours
| Day | Hours |
| --- | --- |
| Sunday | 09:00am - 12:00am |
| Monday | 09:00am - 12:00am |
| Tuesday | 09:00am - 12:00am |
| Wednesday | 09:00am - 12:00am |
| Thursday | 09:00am - 03:00am |
| Friday | 09:00am - 03:00am |
| Saturday | 09:00am - 03:00am |